6 Advantages of Transitioning Your Plumbing Business Online
In today's digital age, plumbing businesses need to adapt to the online landscape to stay competitive and connect with a broader customer base. Transitioning your plumbing business online can offer numerous advantages that help you thrive in the modern market. In this blog post, we'll explore six key benefits of taking your plumbing business online.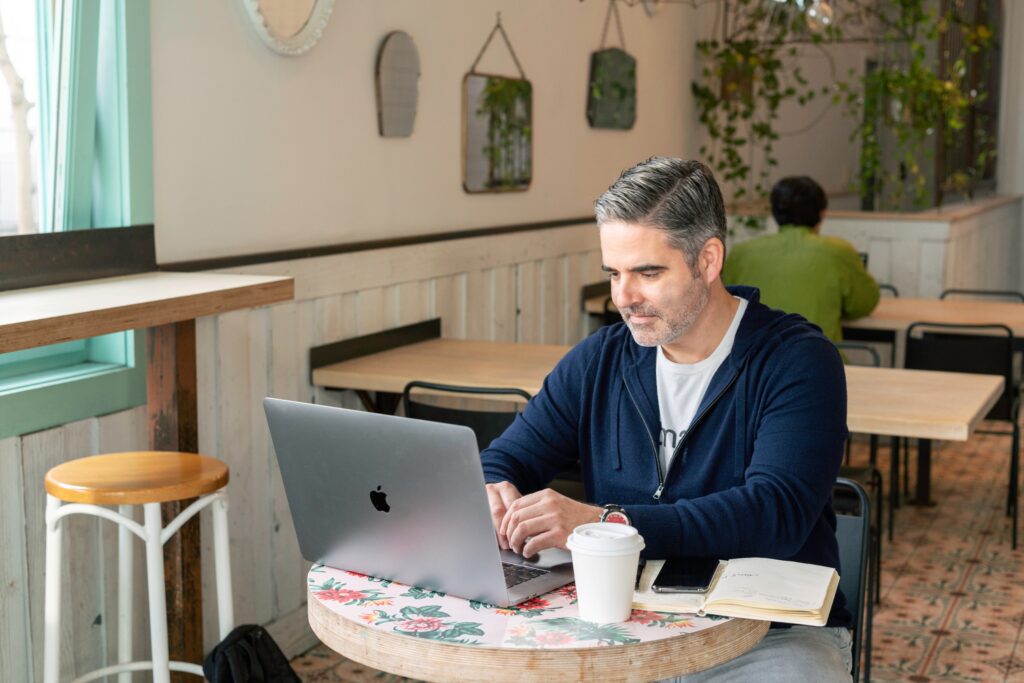 This Can Be Secondary Heading
Donec sagittis sagittis vestibulum. Morbi vestibulum neque sed diam tempus accumsan.
Sed porta quam sed magna cursus, sed sodales libero efficitur. Nam varius consectetur elementum. Duis iaculis laoreet elit id volutpat. Sed et porta arcu, ac pulvinar turpis. Maecenas nec elit semper, ornare ligula vita. Quisque quis nisi in ipsum luctus tincidunt.