Your Trusted Partner in Digital
Welcome to Evolve Digital, your growth partner in the digital realm. Specialising in web development and lead generation for service-based businesses, we're dedicated to propelling your brand forward. At Evolve Digital, we don't just create websites; we engineer growth. Join us in evolving your business and thriving in the digital age.
Evolve Digital distinguishes itself by empowering businesses with innovative web development and digital marketing. Our unique blend of creativity and cutting-edge strategies ensures clients thrive in the ever-evolving digital landscape.
Who We Are
We're a unique team, merging broad service industry experience with digital marketing expertise. With deep roots in hands-on engagement across sectors, we have a distinct advantage in understanding your business needs.
Our Mission
Our mission is clear: to empower service-based businesses digitally. We bridge the gap between various industries and the online world by integrating our insights with cutting-edge digital strategies, ensuring your success in the digital realm.
What We Do
At Evolve, we are your digital partners, specialising in website development, SEO, Google & Meta Ads, email marketing, and online content management. Unlock the full potential of your online presence with our tailored solutions.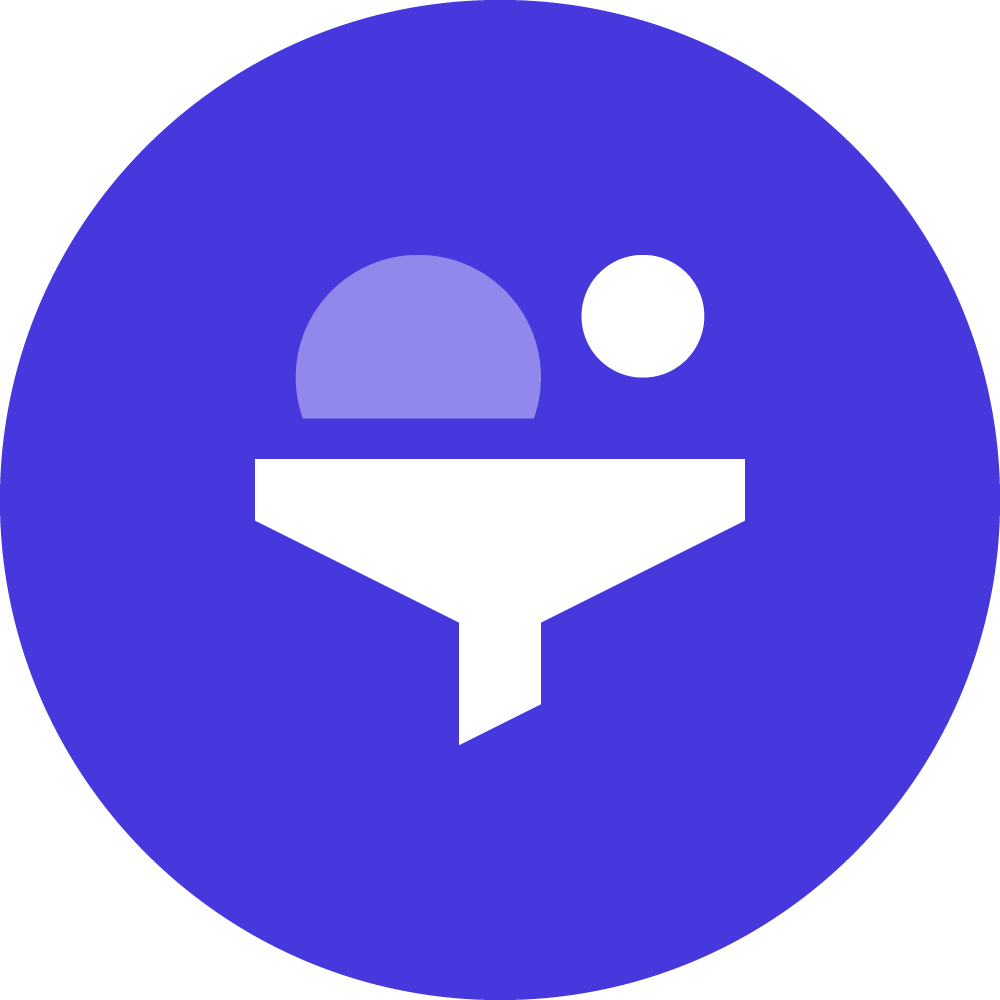 Evaluate
Begin by taking a close look at your current online presence to understand what's working and where we can improve.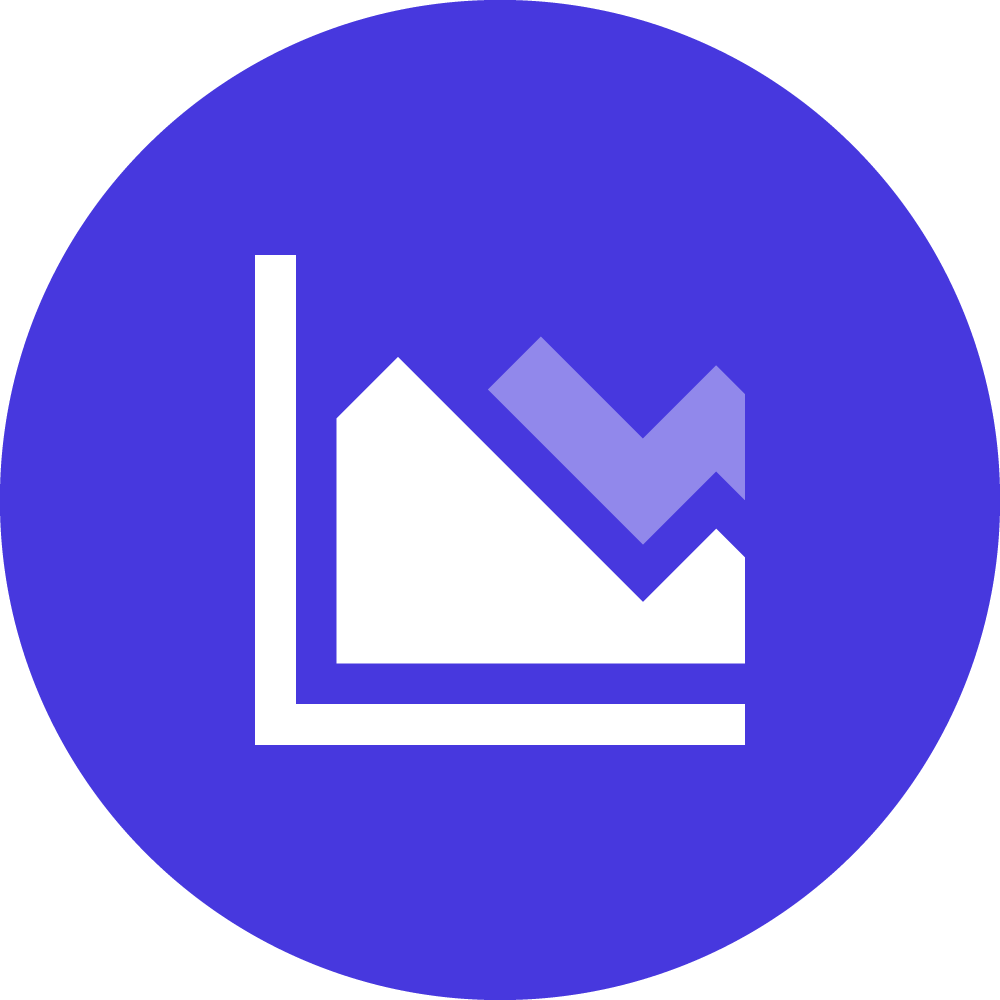 Establish Goals
We'll work together to define achievable digital marketing goals that are specific and measurable, giving you a clear direction to focus on.
Educate
We'll provide you with the knowledge and insights needed to stay competitive in the digital landscape, without overwhelming jargon or fluff.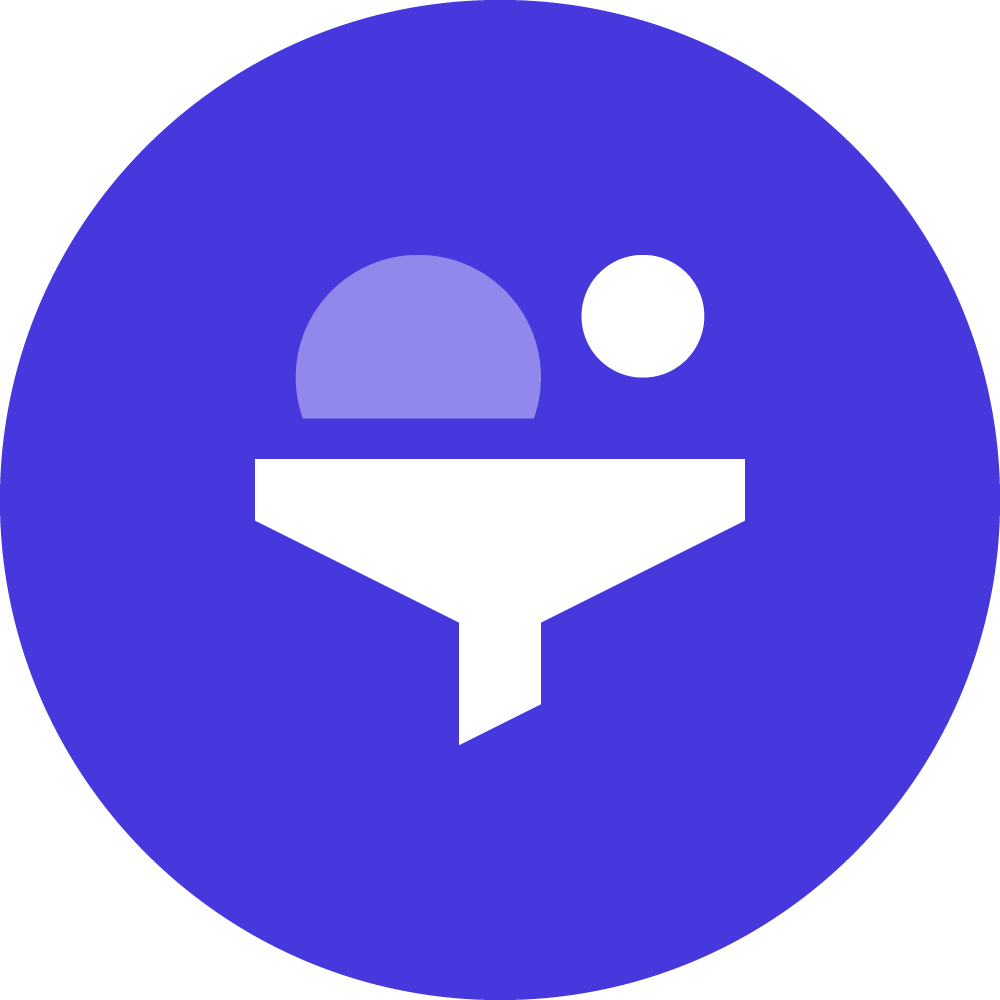 Enhance Website
Your website will get a boost, ensuring it's user-friendly, informative, and search engine-friendly, improving your visitors' experience.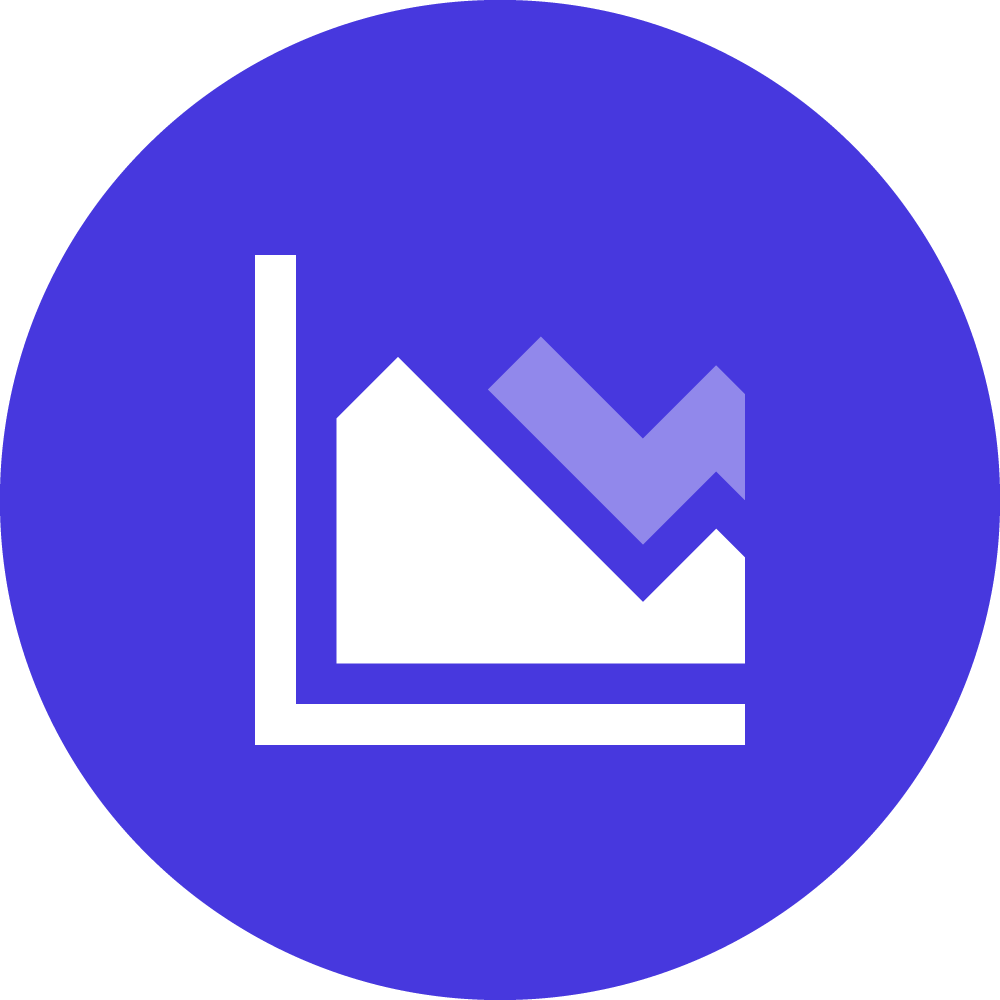 Execute Strategies
We'll implement tailored digital marketing tactics, focusing on your unique needs, to help you achieve tangible results.
Evaluate & Evolve
Together, we'll continuously monitor and adapt our strategies based on what's working, ensuring steady progress and improvement.
"Working with Evolve for website optimisation has been a game-changer for my plumbing business, significantly improving my online visibility."
Marco Rossi
"Evolve Digital's chatbot automation and lead generation landing pages have significantly boosted our efficiency and bookings. I highly recommend their expertise in digital marketing for plumbers."
Warwick Royale
"Thrilled with Evolve Digital's incredible results for my reno business! Bookings are up, customers are happy, and their marketing strategies have transformed my life."
Jackson Turner
Evolve Digital | Director
Hi, I'm Daniel, a Digital Marketer with 5+ years specialising in web development, SEO, and lead generation. With a strong focus on client satisfaction, I bring a proven track record of successful campaigns. Elevate your digital marketing—fill out the form to connect with my team today!
Start Your Digital Evolution Today!
Ready to boost your digital presence? Let's chat! Contact us now